Suzette's L'Ecole—Lessons in food : wine : fine beverages
Join us for cooking & beverage classes that are approachable, inviting and creative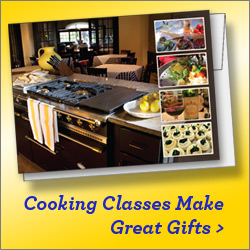 Classes are limited in size and class size varies with the type of class. Pre-registration and payment must be made before the class is scheduled and can be done online, in the mail or by stopping by Suzette's. Most classes are demonstration. Participation comes in the tasting and enjoying of our food and beverage pairings. Recipes and menus are designed so you can prepare them at home. And as always, our instructors and staff are available should you have any questions when recreating these wonderful meals.
Each of our cooking school staff are looking forward to the opportunity of saying "Bon Apetit" to the students of Suzette's L'Ecole.
To sign up for a class either browse the schedule or go to the registration page, which lists all upcoming classes by type. Online payment is taken through PayPal, on which you may use your credit card. You may also register by calling or through the mail.
For additional help registering online, see More Details >
Call us at: 630.462.0898 for assistance or more information.
Photos from Suzette's L'Ecole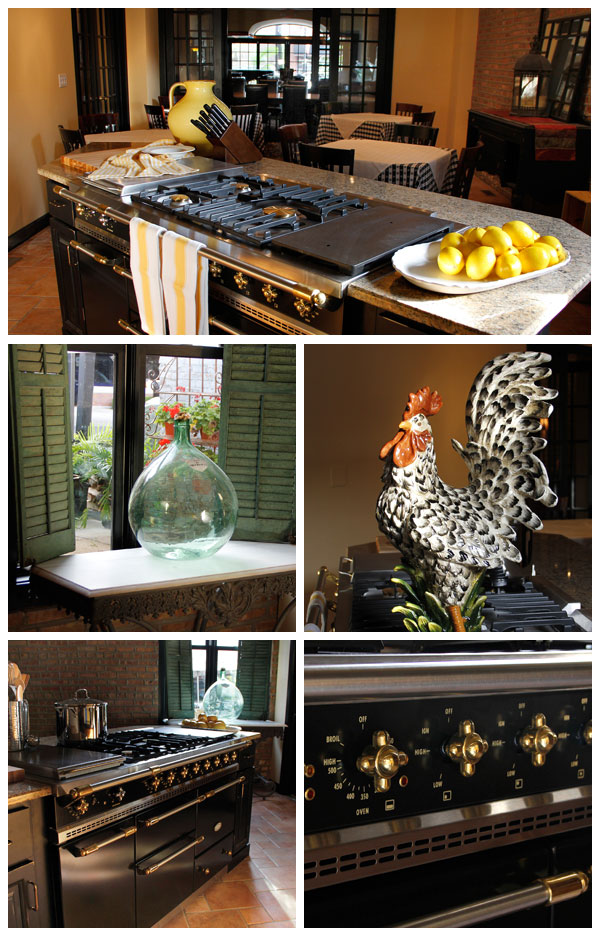 Also, stay tuned to this page and our Facebook page for photos and updates about our cooking classes and wine, beer or beverage tastings.