The Making of Suzette's L'Ecole
Suzette's L'Ecole started as a storage space, but see how it's been transformed into a place where culinary magic happens! The centerpiece of the show is Charlemagne—a beautiful stove that made the long journey from France to help our talented chefs bring their amazing dishes to life.
Photos from the making of Suzette's L'Ecole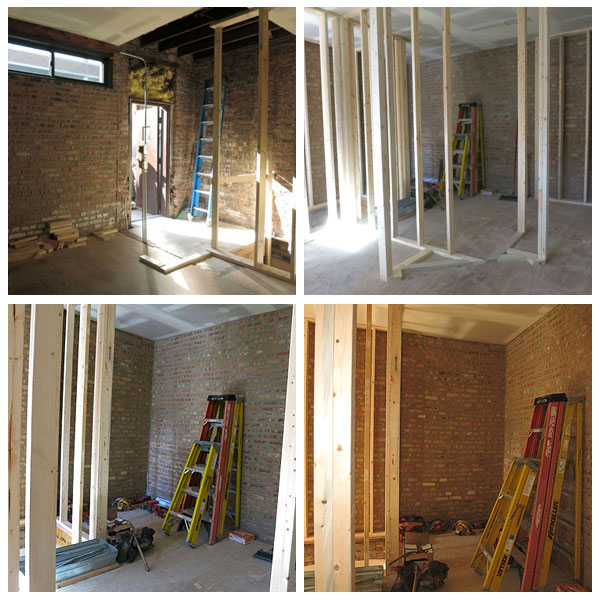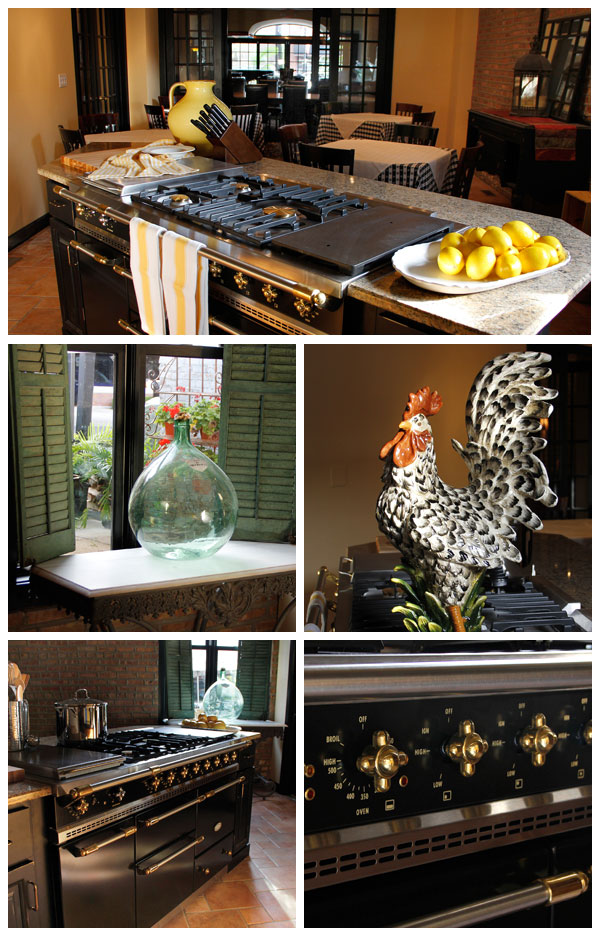 Check out the Current class schedule >
Call us at: 630.462.0898 to sign up for a class, or for more information.
Also, stay tuned to this page and our Facebook page for photos and updates about our cooking classes and wine, beer or beverage tastings.