Wedding Cakes & Sweets Tables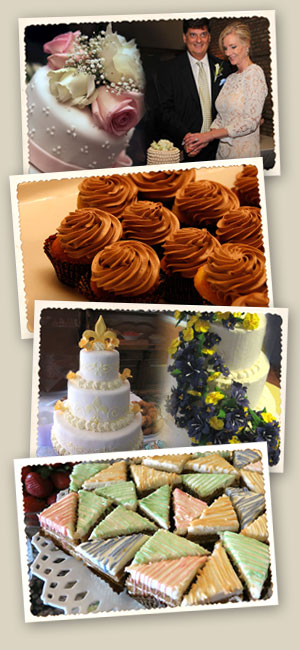 Make your wedding cake your own, from simple and elegant to intricate and unique. We are happy to match any pictures you may have of your dream cake.
Call us at: 630.462.0898 to share your vision of the ultimate wedding cake with us—or for more ideas from Suzette's.
Tell us your dream!